About PAKIRU
PAKIRU is a event sharing SNS. This make easier for you to share events. Live streaming, exhibition, spot sale, offline meeting, and many more.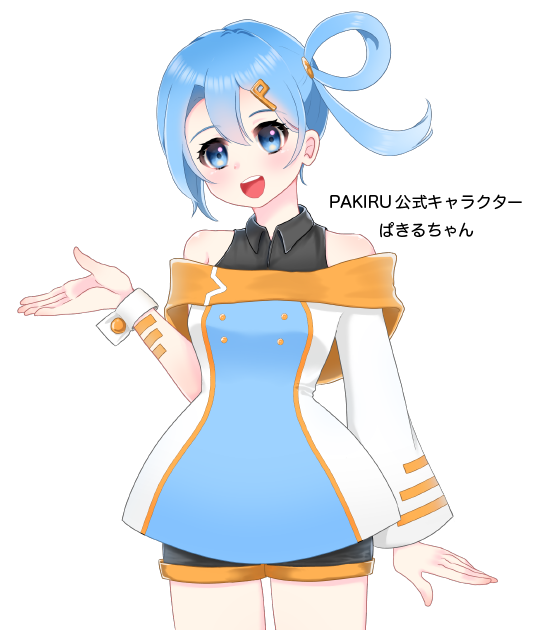 "Let's share happiness using PAKIRU!"
We appreciate your cooperation to respect and follow our user policy.
Twitter @PAKIRU_app
Facebook @pakirucom
Instagram @pakiru_official
To add PAKIRU App on your iPhone, please choose ''Add to Home Screen'' by tapping share button located at the bottom of Safari.